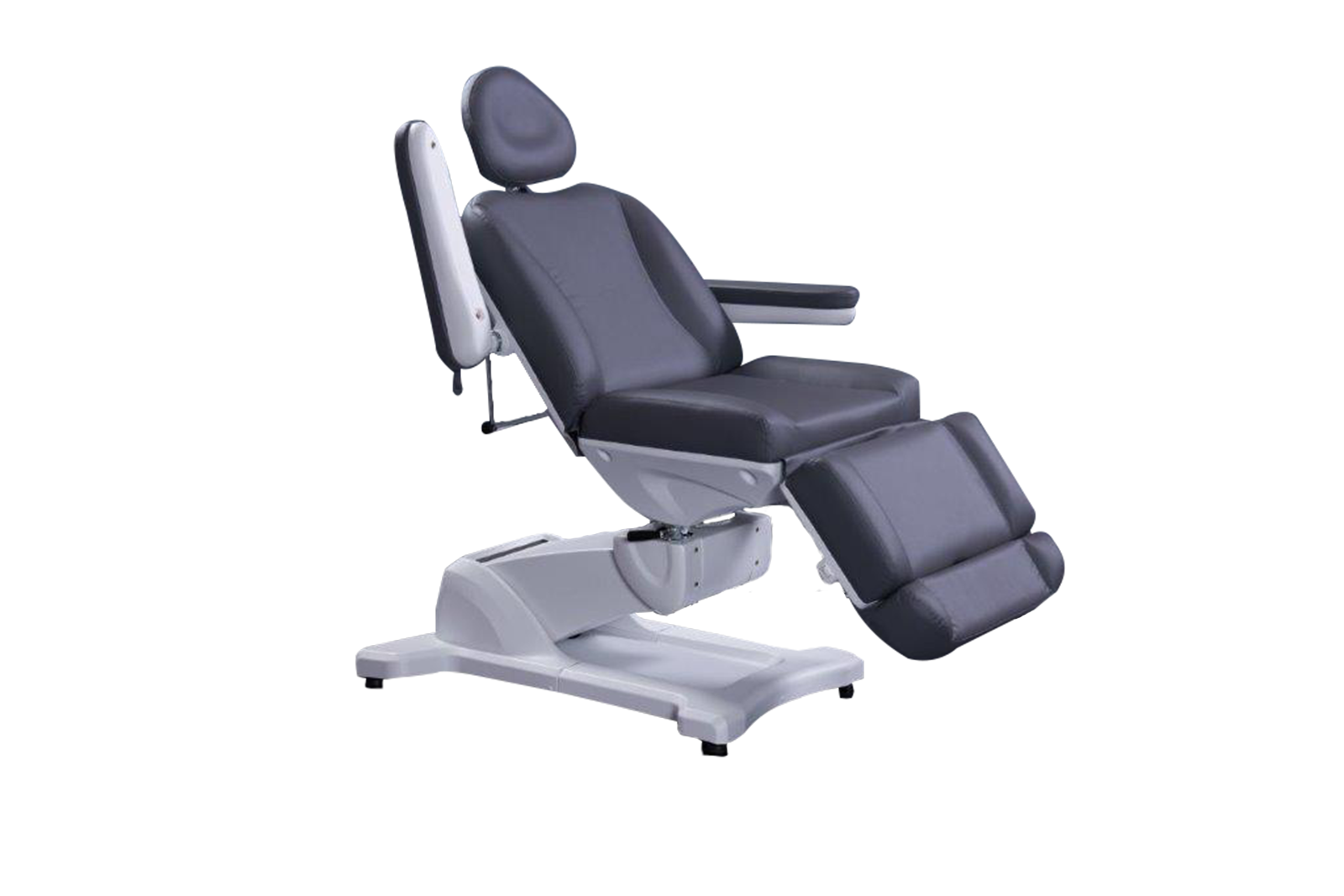 5 Reasons To Have a Power Procedure Table in Your Medical Practice
5 Reasons To Have a Power Procedure Table in Your Medical Practice
A properly equipped medical exam room is essential to delivery professional and quality services to your patients. On top of delivering patient comfort, you are also saving your back by not having to lift patients and making it easy to position the patient in the proper position. This is why is very important to have a comfortable, versatile, and practical Power Procedure Table in your setting.
Here are 5 reasons to have a Power Procedure Table in your Medical Practice:
1 -   Easily move the Power procedure Table when you are doing more than one treatment on a patient/client, save time as well as reducing stress on both the patient/ client and Staff.
2 -  With a Power Procedure Table you will have the ability to move your patients/clients into any position without asking them to move. 
3 -  Tax Savings. According to the ADA If you have a table that goes lower to assist with a handicapped patient you can receive a 50% tax savings up to $10,000
4 -  Save yourself a backache from lifting your patients and or clients, your table will do it for you.
5 - 4 Motor Power Procedure Table give you the ability to achieve positions that you will never do with a flat, manual, or hydraulic table.

If you are in the market for a new Power Procedure Table check out our website www.med-resource.com or give us a call at 305-204-7226